If you're following the alleged slow collapse of American higher education, then it's worth anticipating the steps institutions will take to try and hang on for a few more years.
Three recent announcements, from Bowling Green, Minnesota State University, and the University of the District of Columbia, point the way.
Bowling Green State University just cut 30 faculty positions to save $1.4m per year.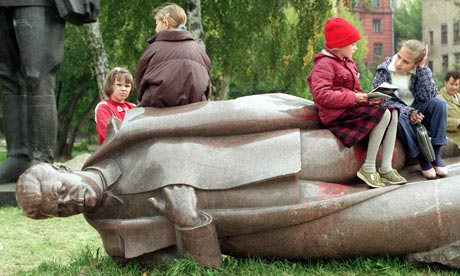 That's an average of $47,000 per year per person (the positions to be cut are nontenure track). The Toledo Blade implies the positions are full-time, since the faculty association raised concerns about increased dependence on part-time faculty (adjuncts or "contingent faculty").
The university faces a deficit of "between $3m and $10m over the next several years."
So there's a $7m slosh in projected deficit one a budget of around $10m, full-time faculty, including benefits, make $47k a year, and the hockey coach makes $168k.
38 additional faculty and administrators at BGSU make over $150k per year in salary alone.
Meanwhile, Minnesota State University Moorhead and the University of the District of Columbia are eliminating their English, Physics, and History departments amongst others.
The dynamic here is a little different: by eliminating entire departments these schools can whack tenured faculty. It's an old corporate game: you aren't being fired for incompetence! We're just eliminating your position!
It reminds me of Stalin shooting all the engineers in Moscow, because they were educated and asked obnoxious questions, then wondering why the sewers didn't work.
The destructive churn of market forces are here, although in higher education the results won't be egalitarian and merit-based. They'll be perverse and self-fulfilling, accelerating the downward spiral of institutions that can't innovate their way out of the mess they've largely created.
Or maybe the hockey coach will teach 4 sections of English Composition, grading 125 papers every two weeks…